---
Our Exemplary Installation Contest Winners.
---
Winners of 2021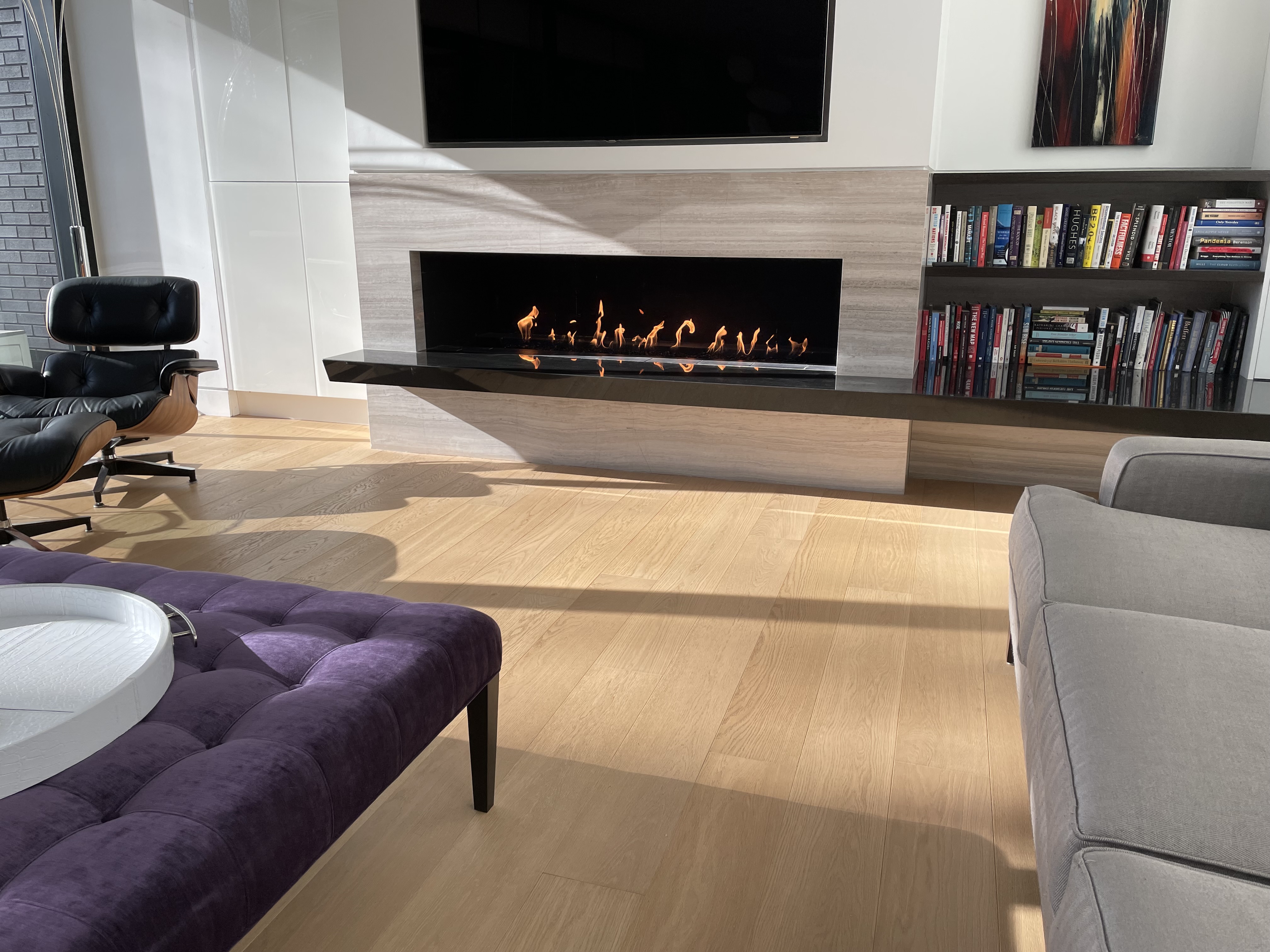 "IFF-60": McDonald Residence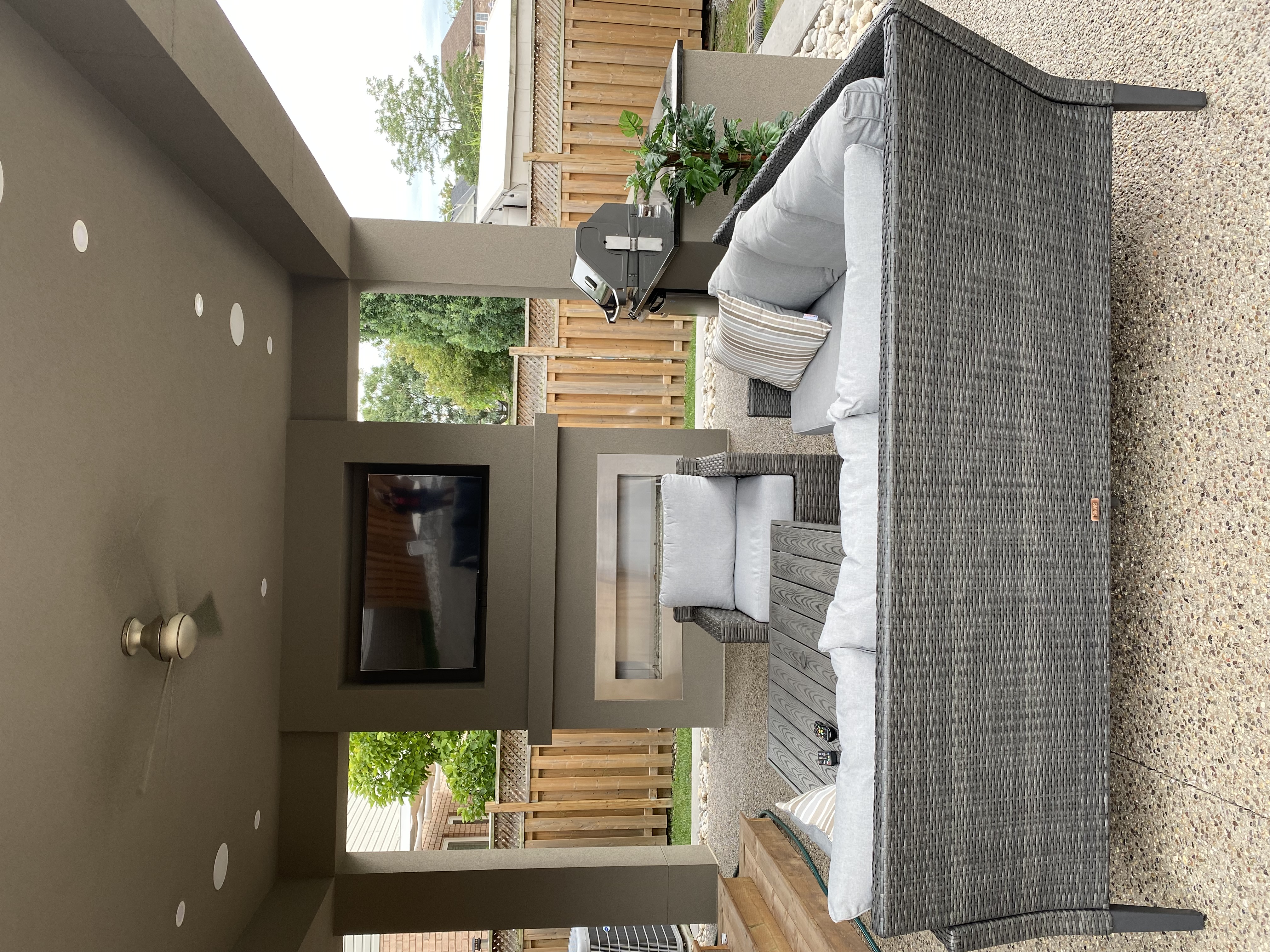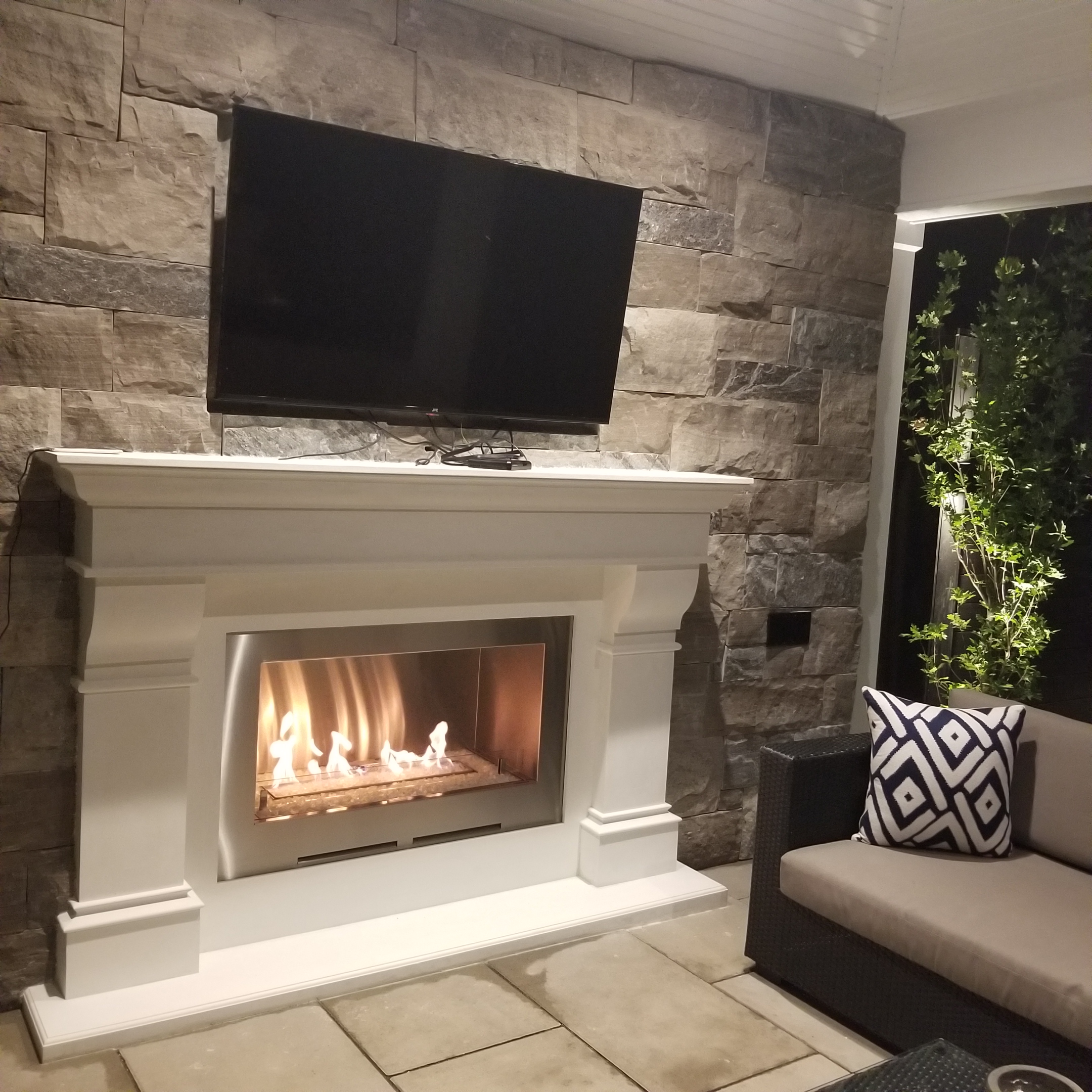 "SS-36": Mataio Residence
Winners of 2020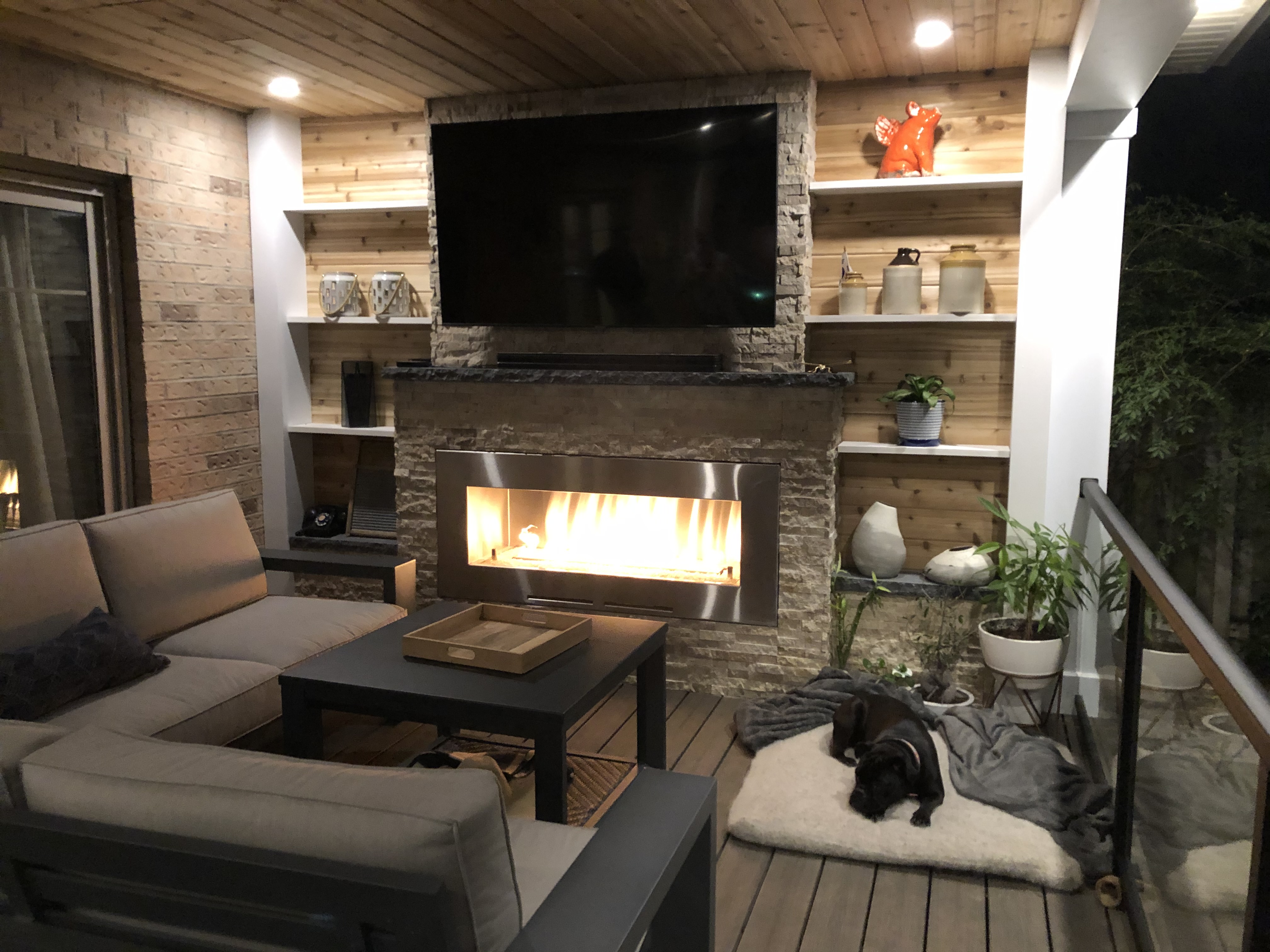 "SS-48": Gerrick Carpentry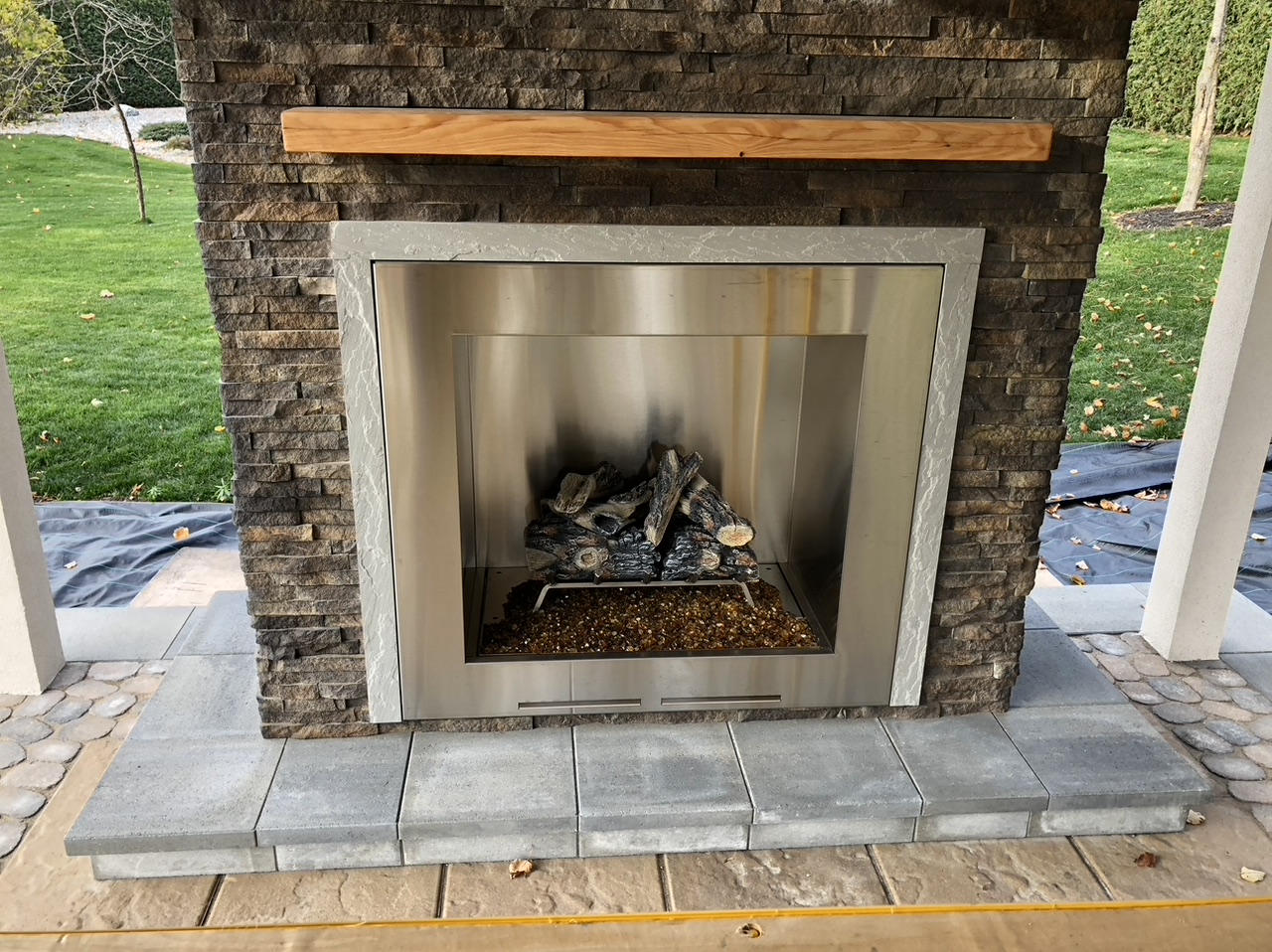 "Algonquin": Stone Deck Innovation

Winners of 2019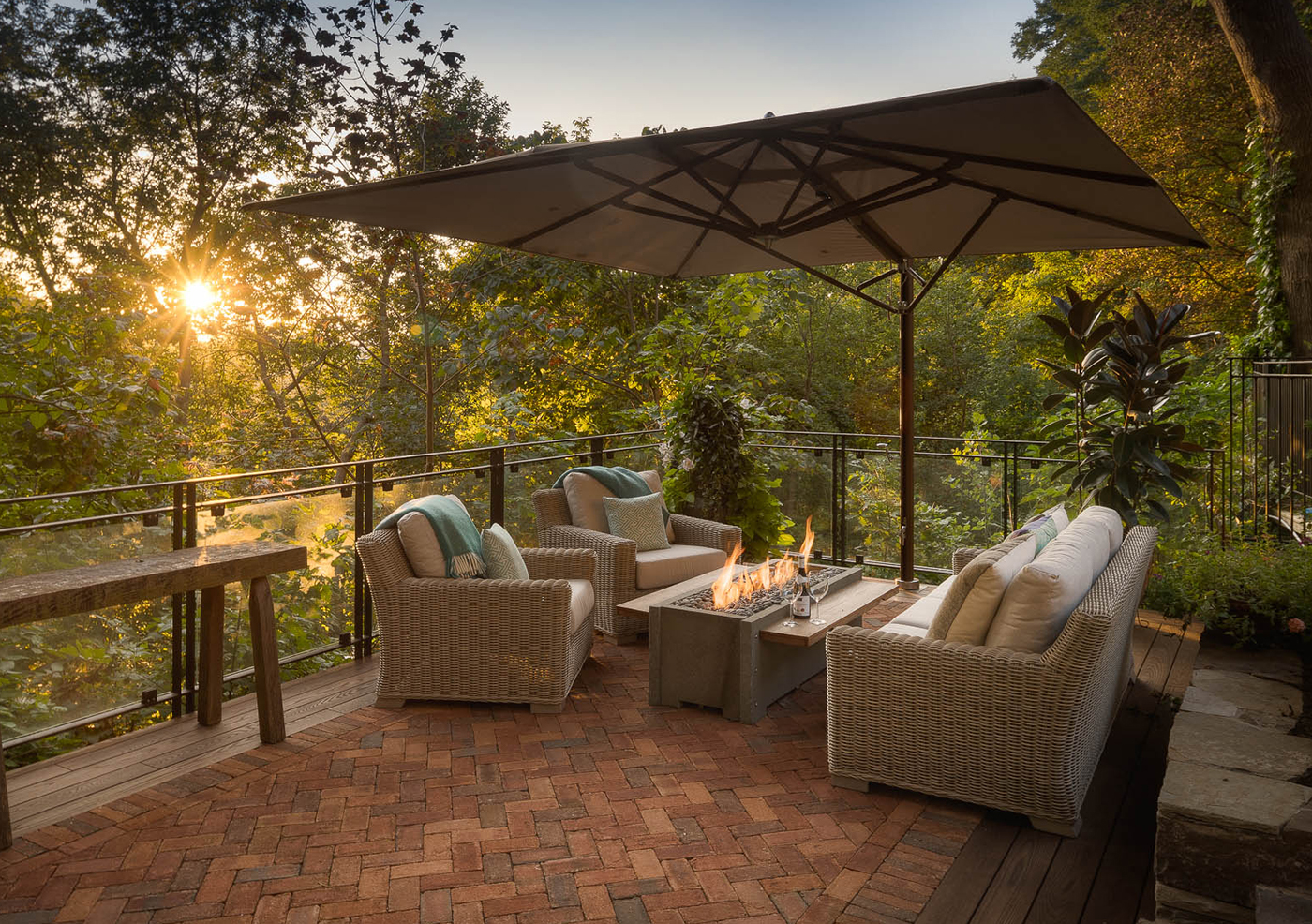 Fire Feature FF-48: Landscape Plus, Toronto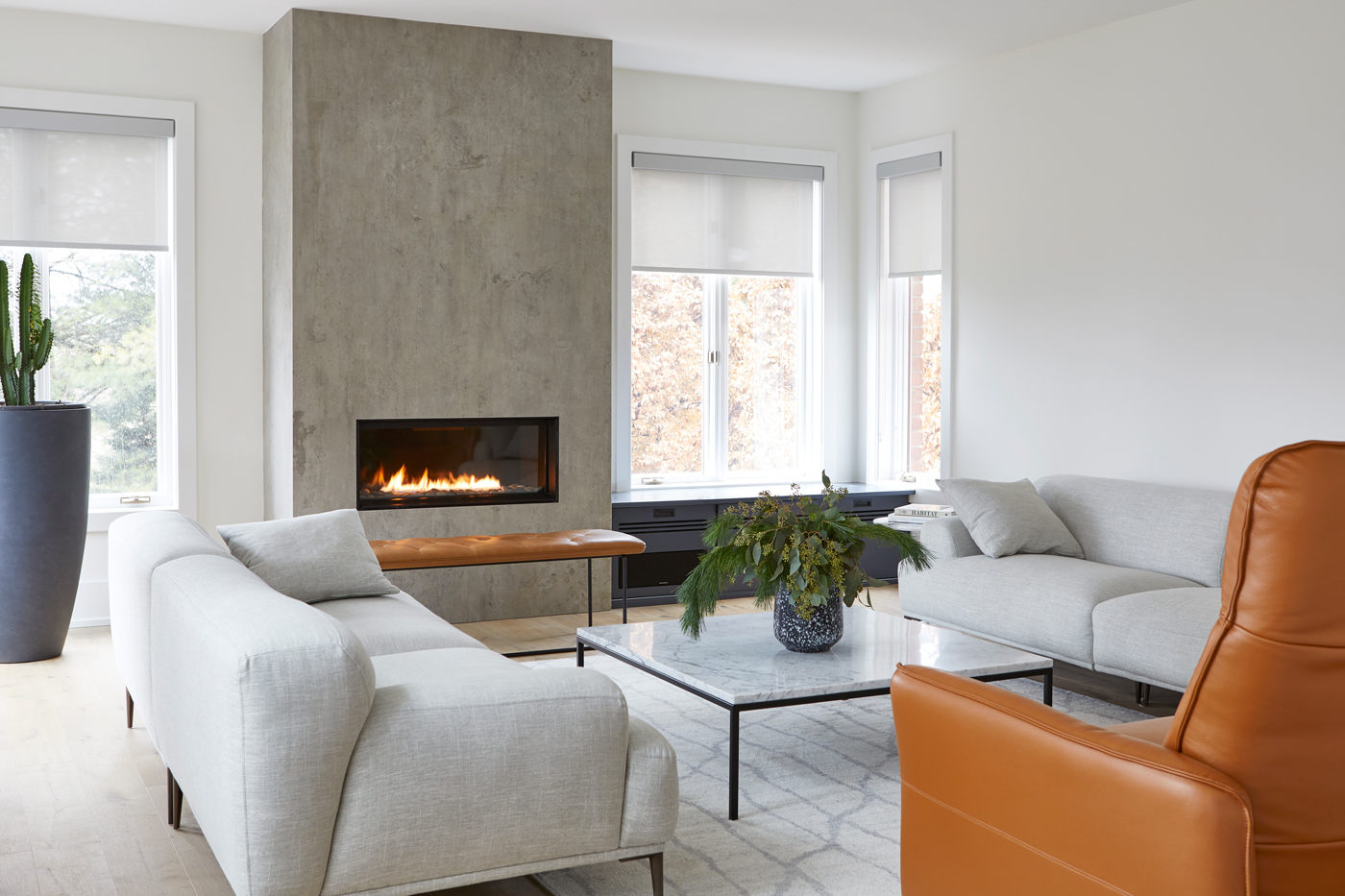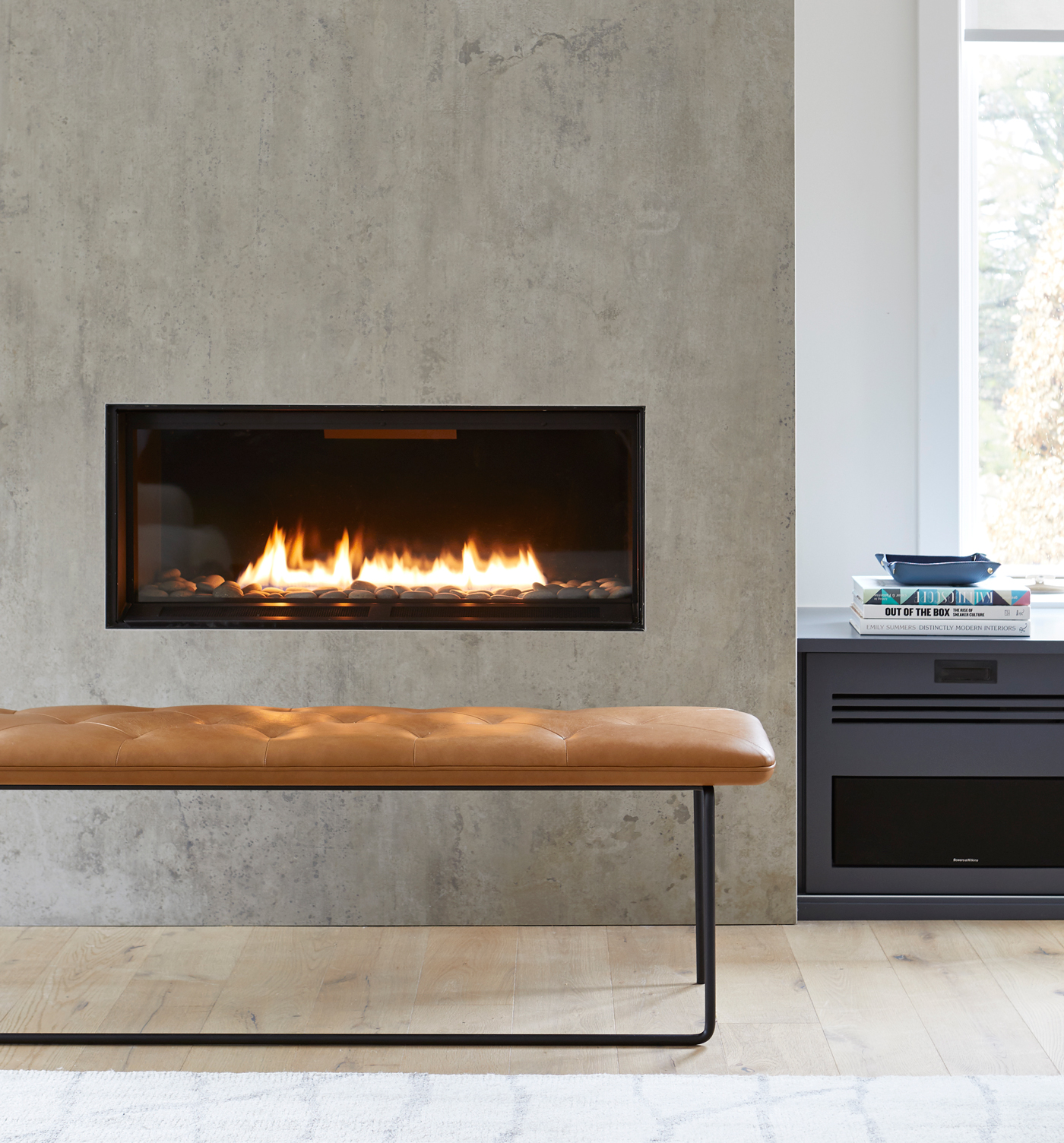 SANTA MONICA: Charlie Coull Design, Ancaster, ON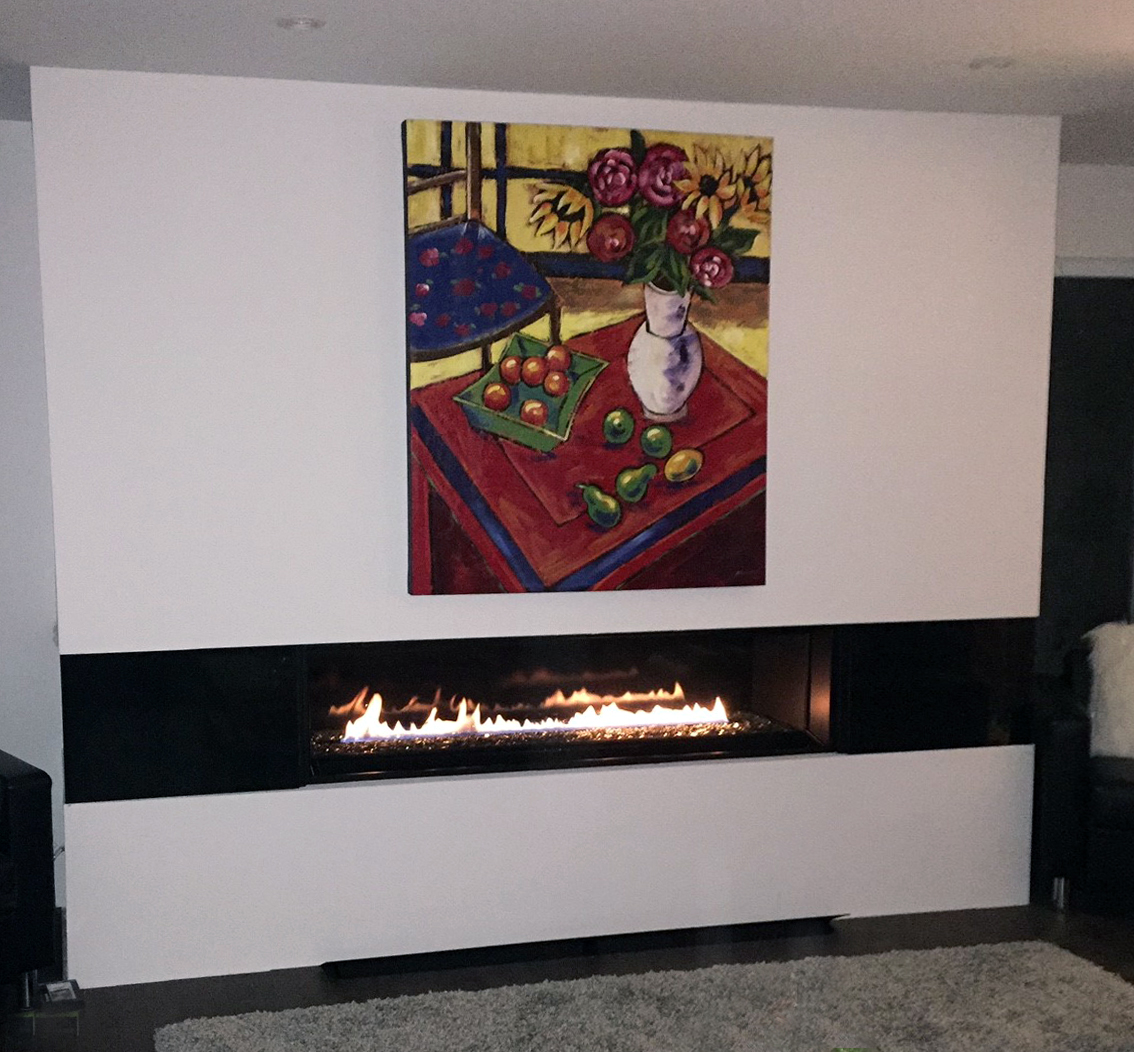 NEWPORT: Sue & Mike Residence, Mississauga, ON
NOTABLE INSTALLATIONS: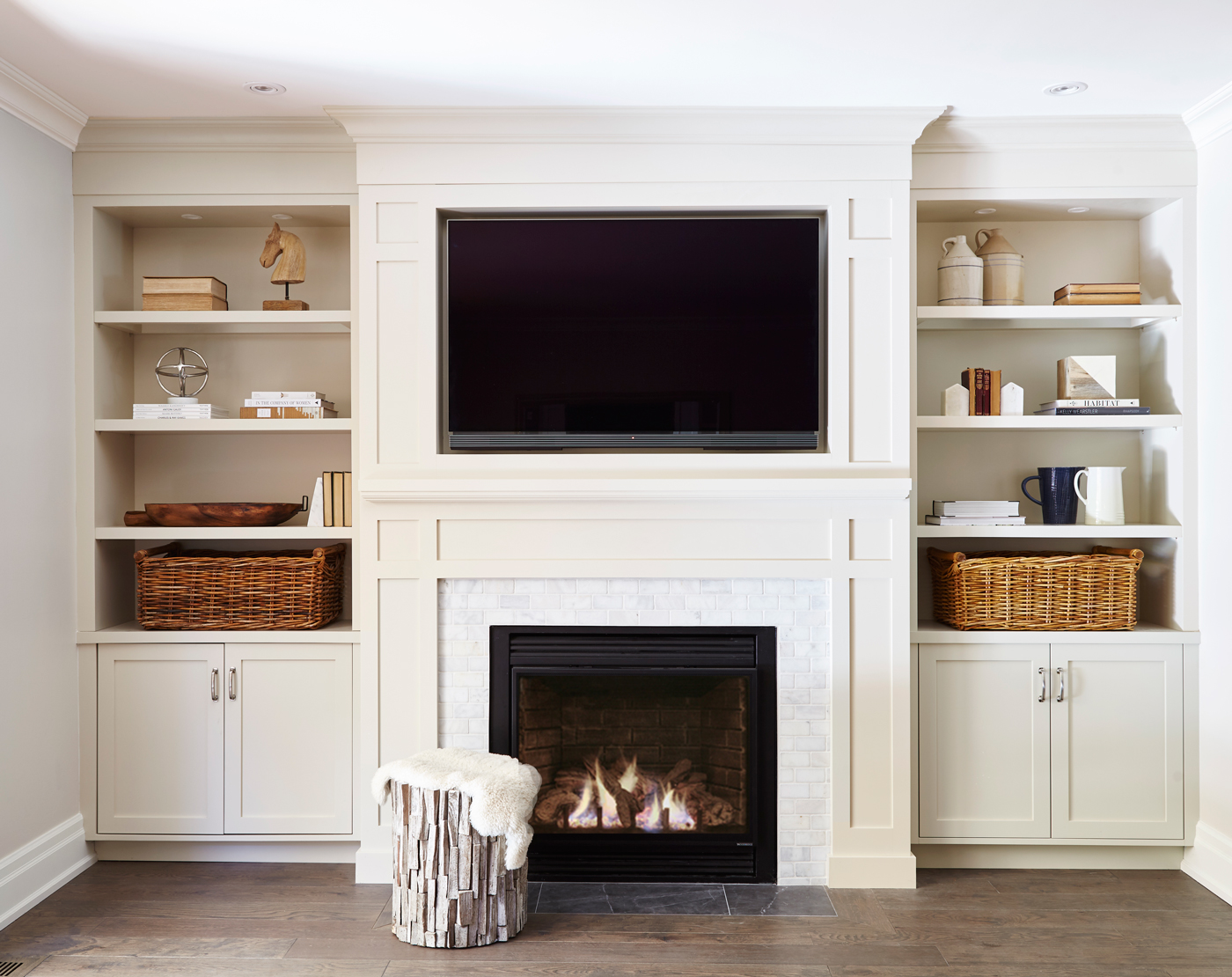 HDV2000: Charlie Coull Design, Encaster, ON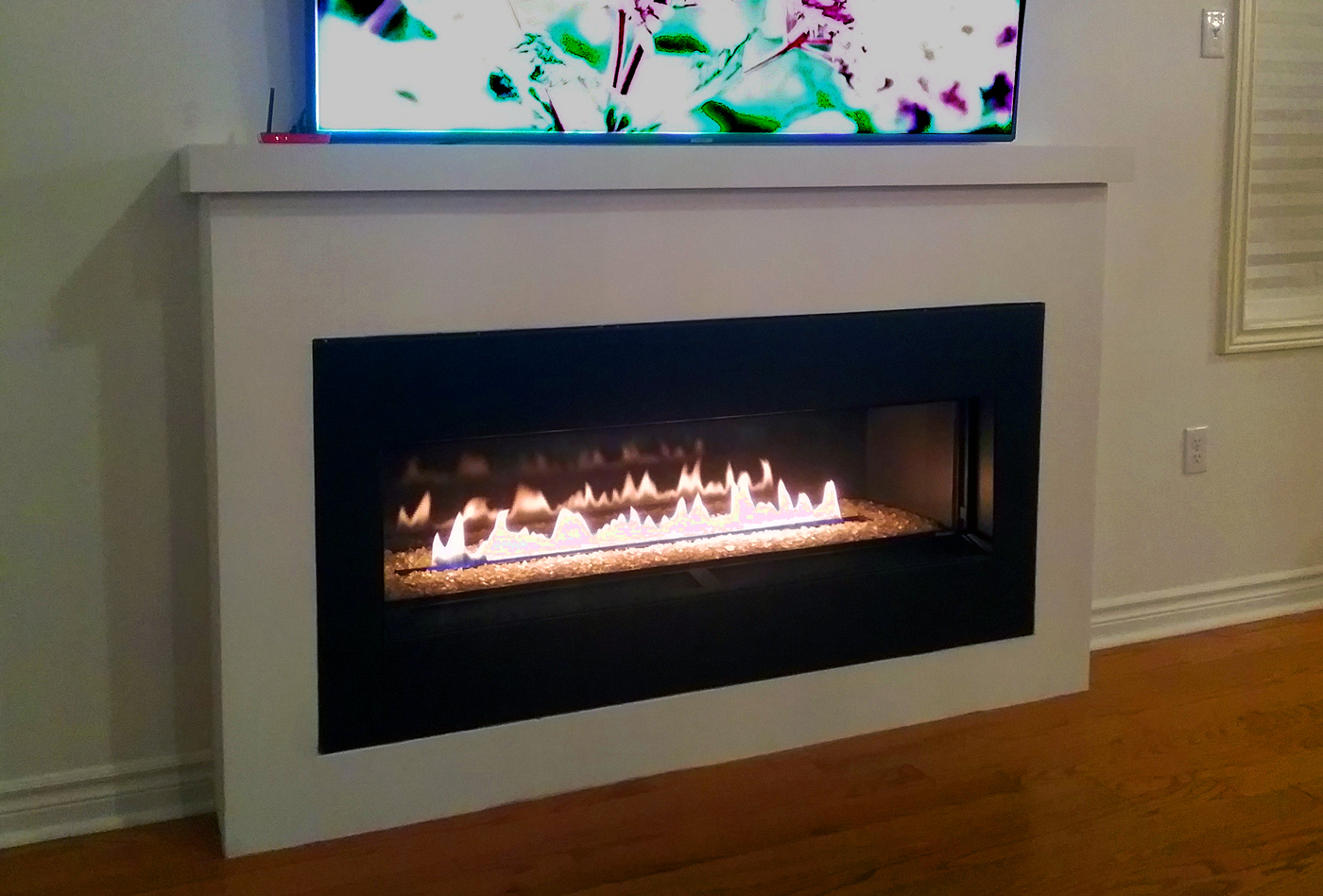 MONTEREY: Banfield Residence, Brampton, ON
Winners of 2018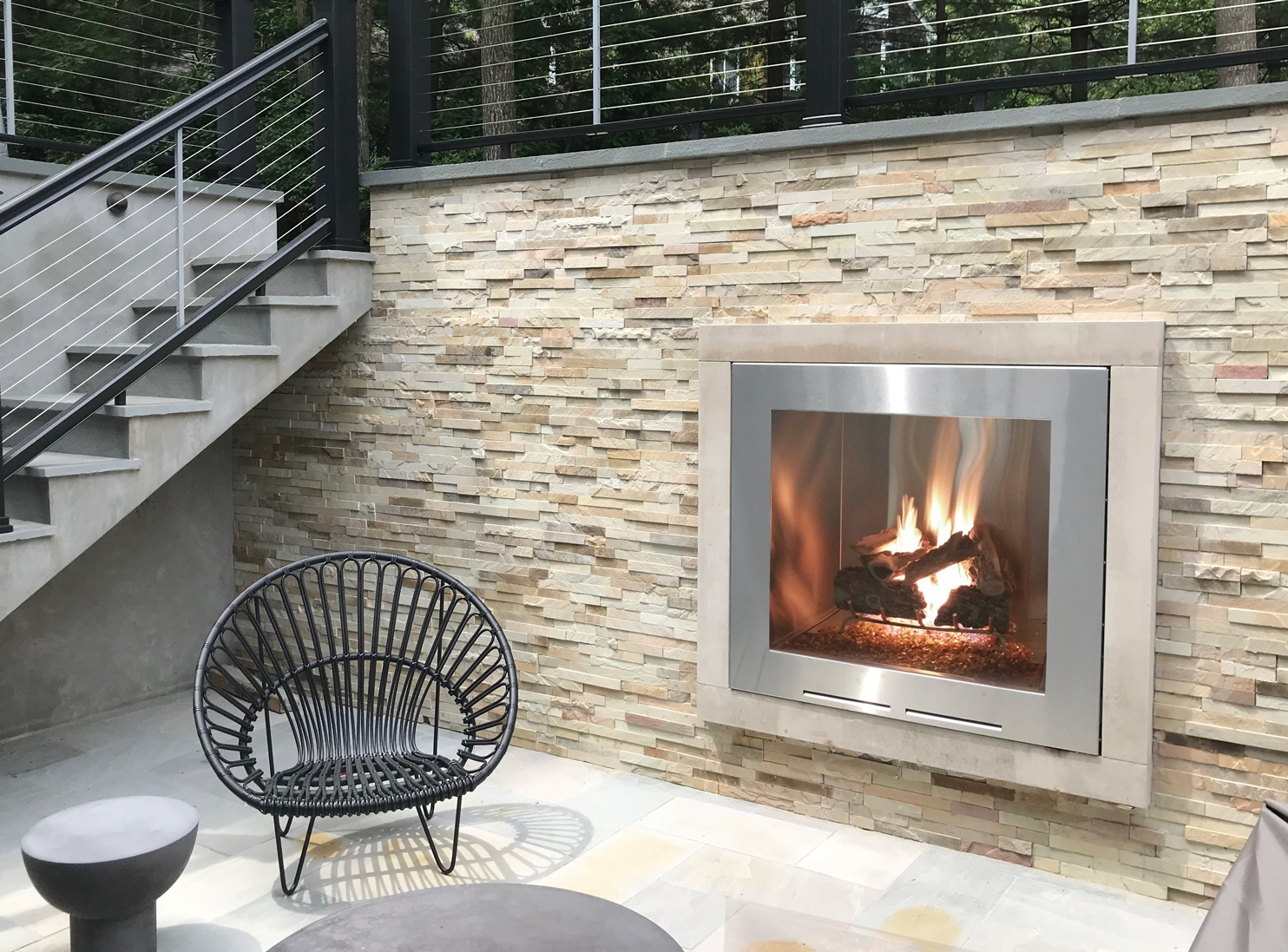 ALGONQUIN: Sag Harbor Fireplace, New York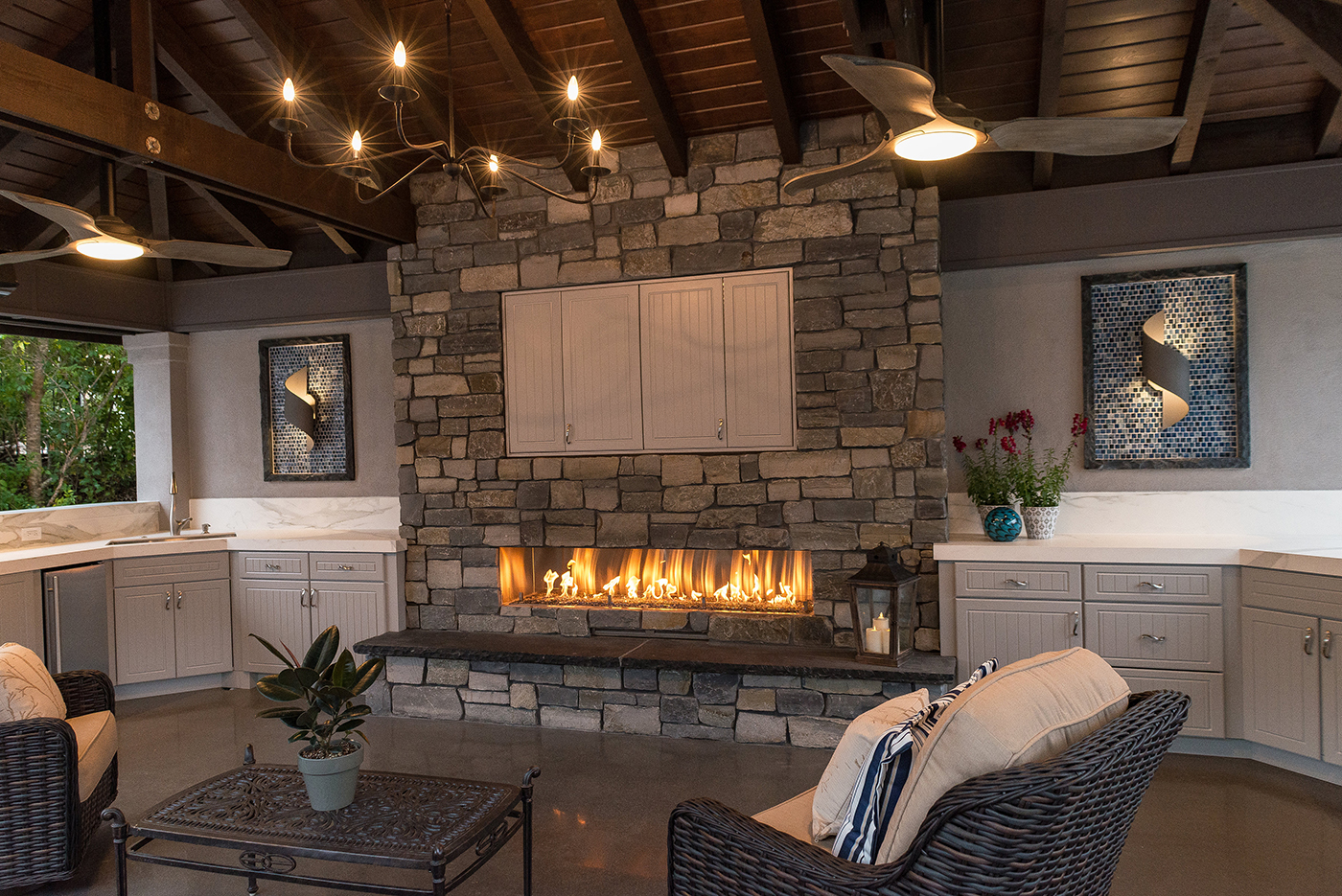 SS-72: Paradise Designs of California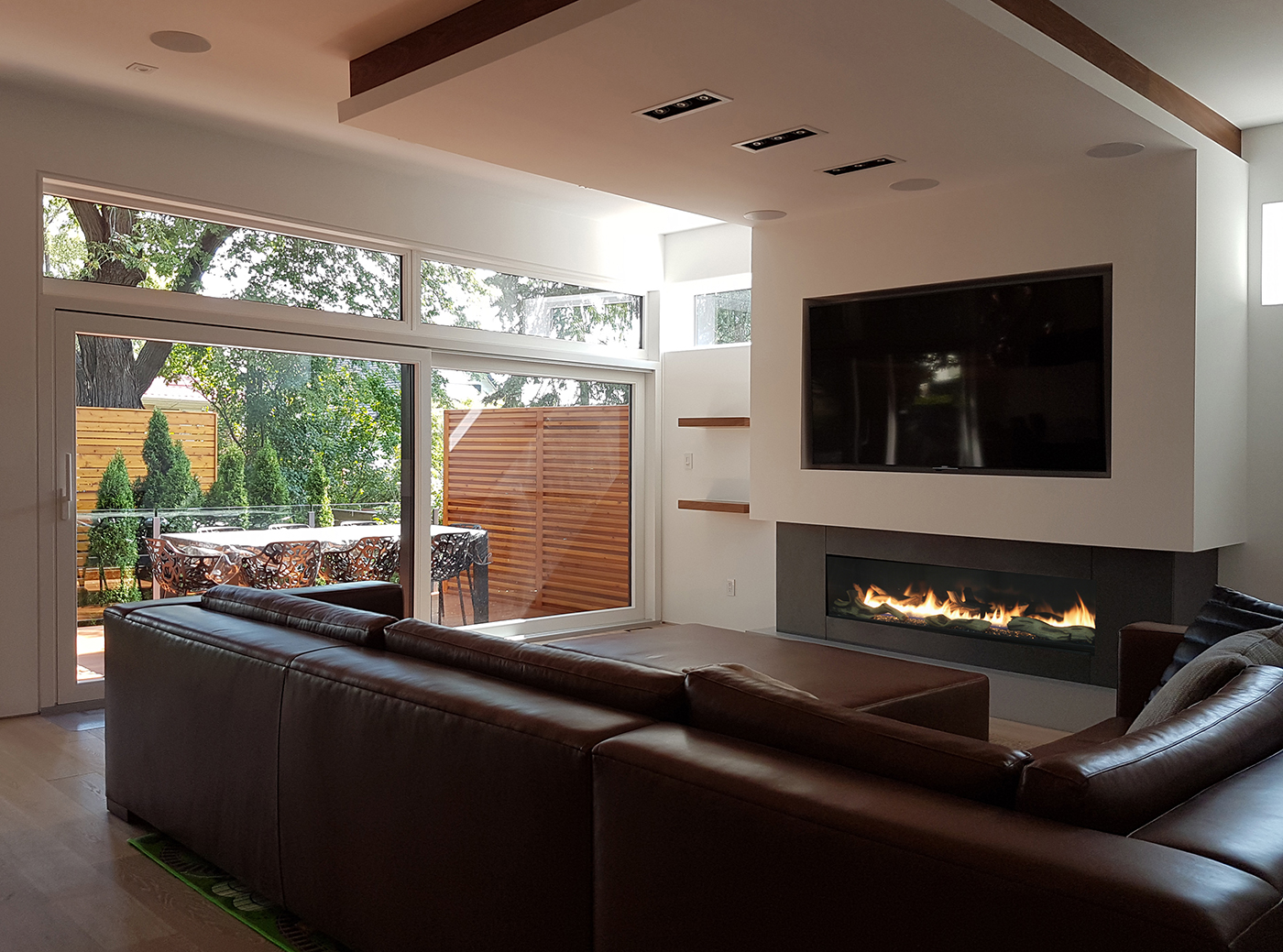 NEWPORT: Prokofiew Residence, ONTARIO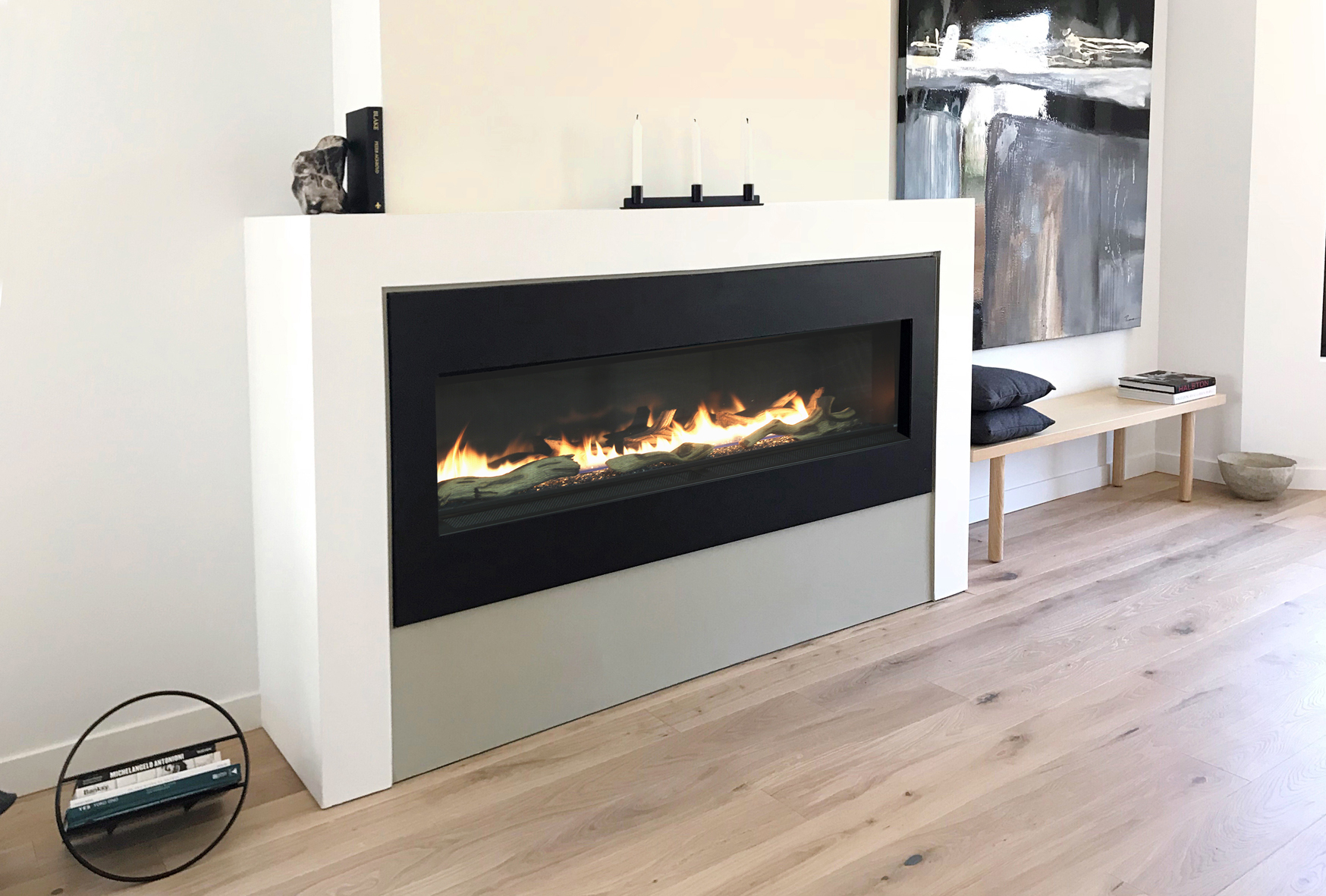 NEWPORT: 3Ge Development Group, ONTARIO
Winners of 2017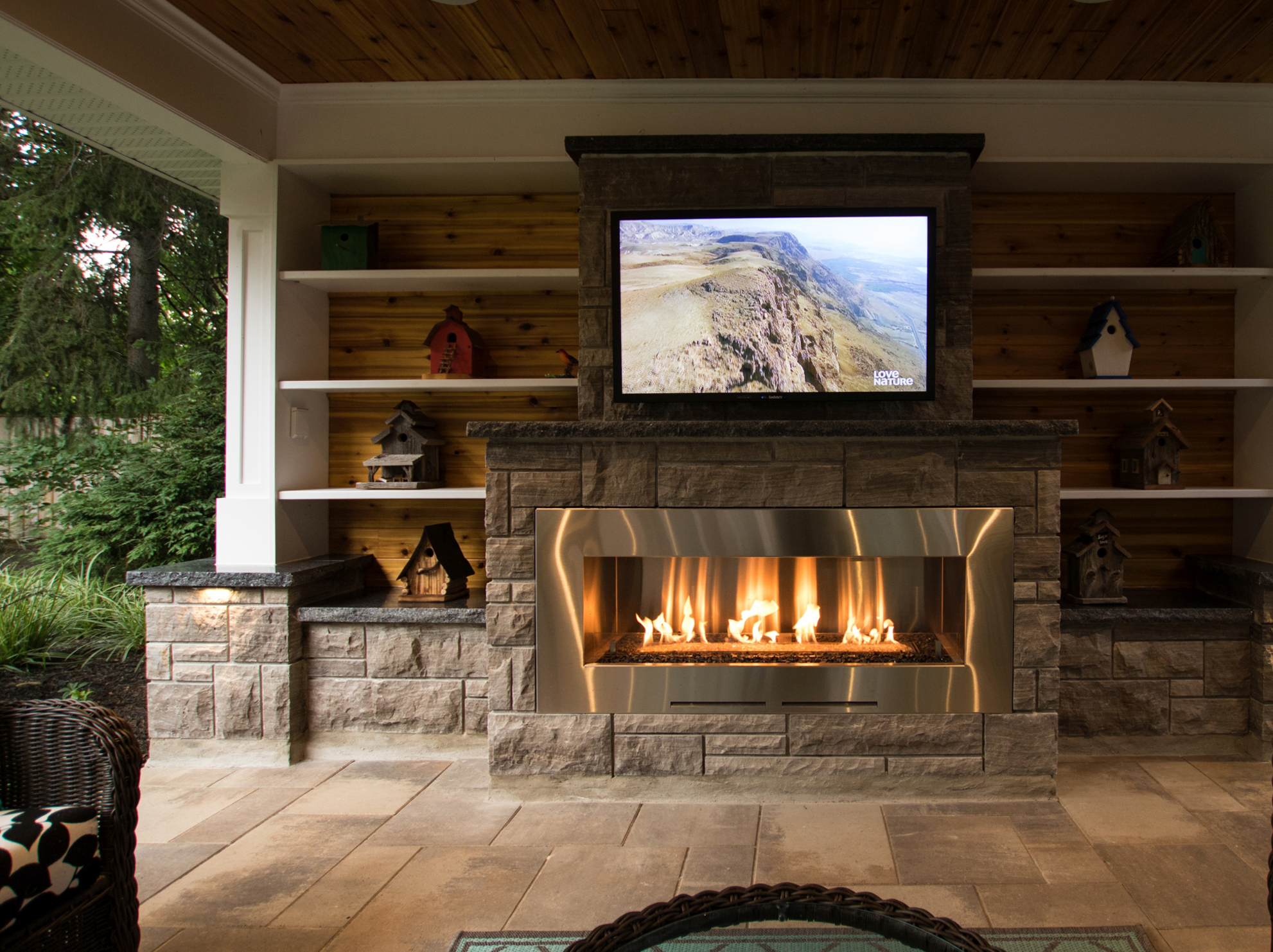 Cedar Springs Landscape Company. Woodbridge "SS-48" outdoor fireplace shown.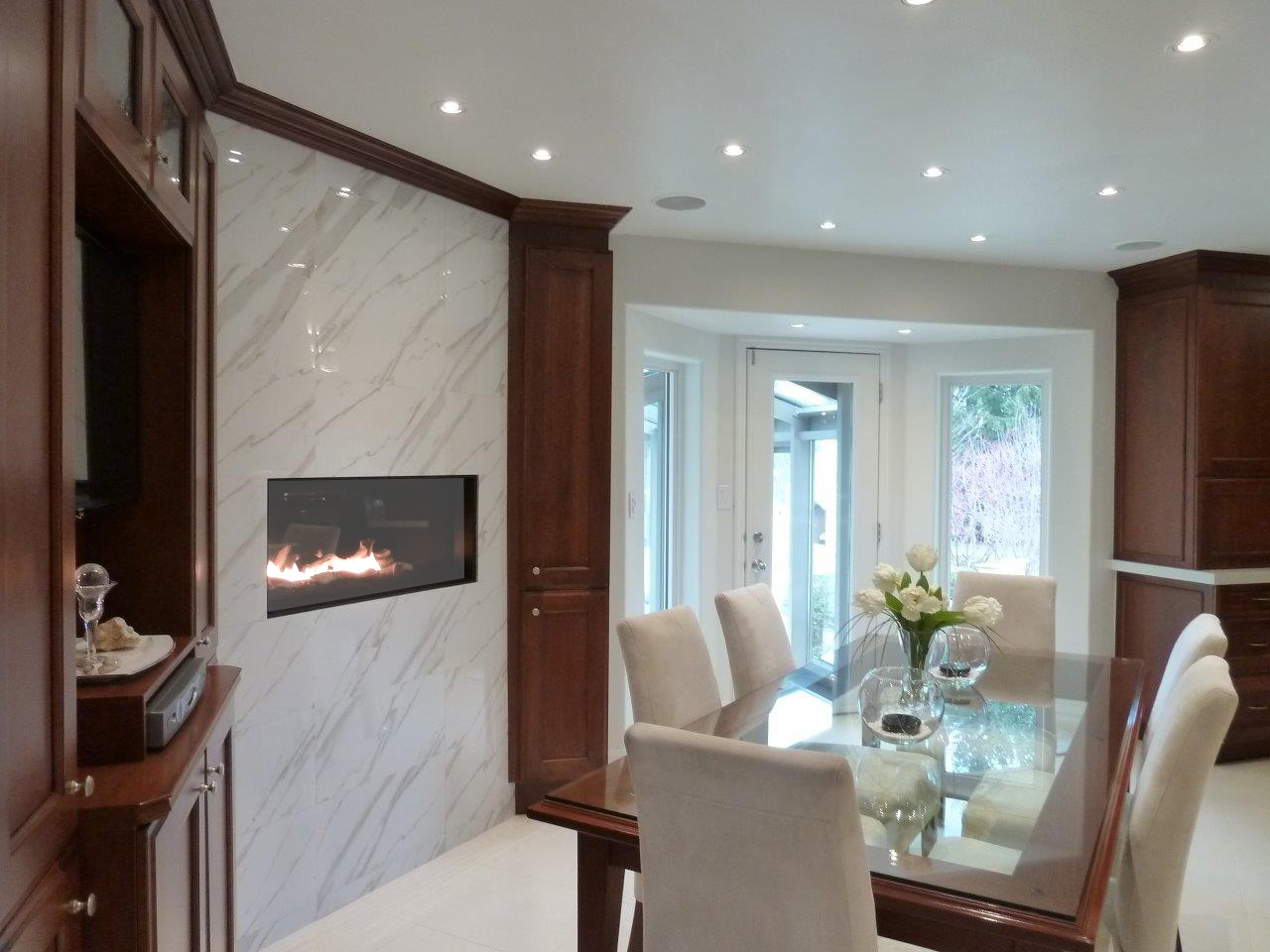 Boychuk residence. Woodbridge "Santa Monica" fireplace shown.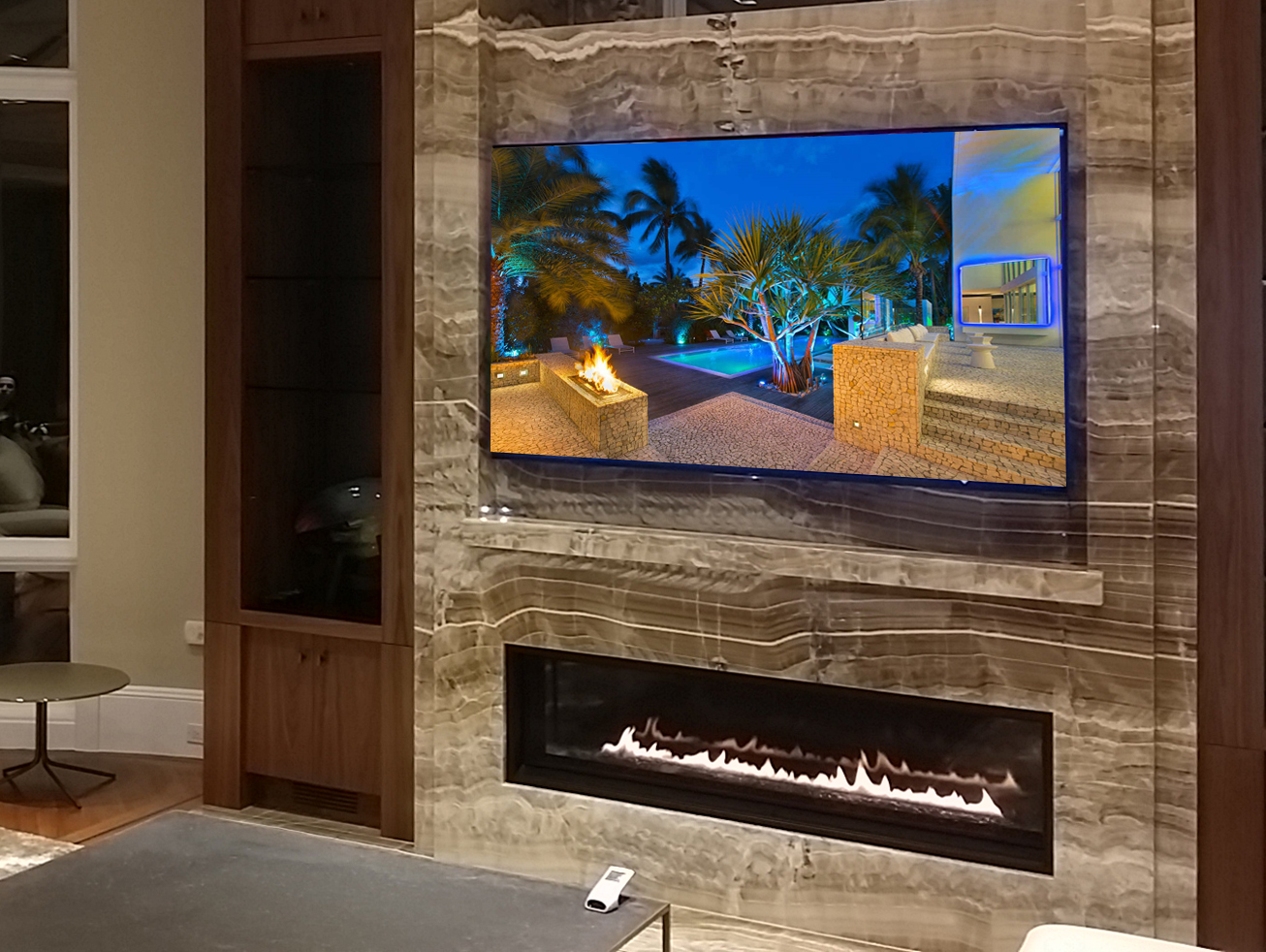 LCM Contracting. Woodbridge "Monterey" fireplace shown.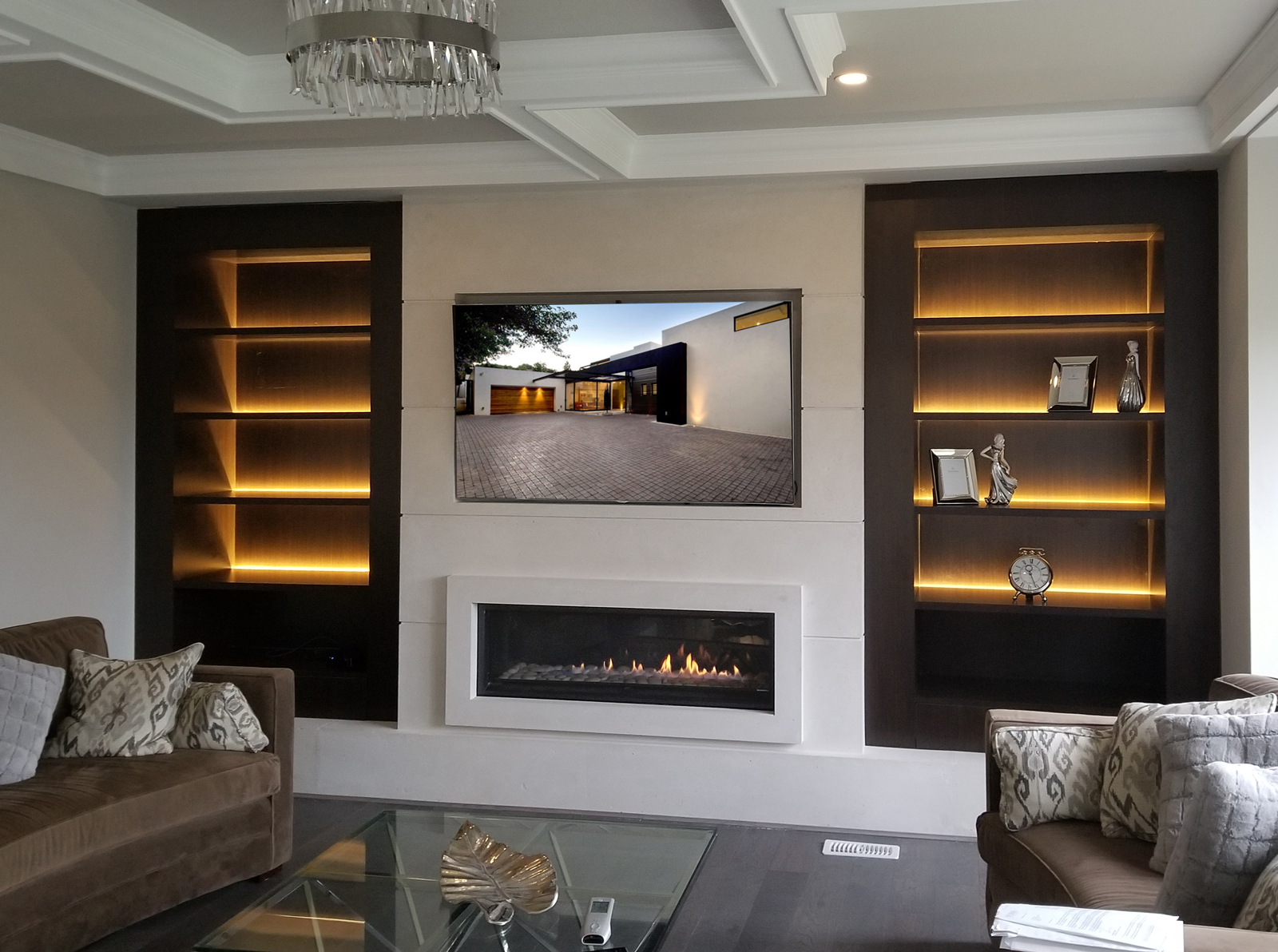 GTA Building. Woodbridge "Monterey" fireplace shown.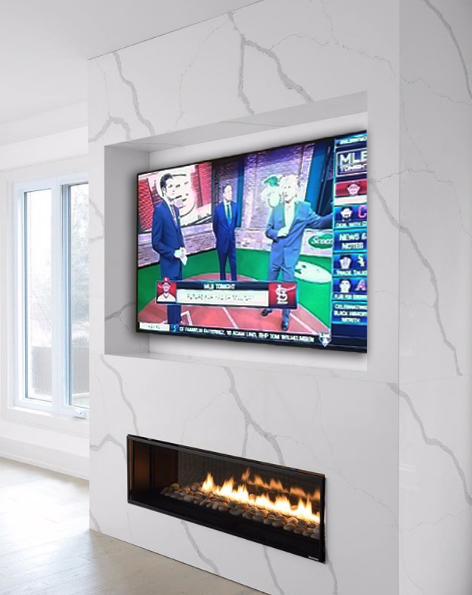 MONTEREY: Erica Gelman Design Inc., ONTARIO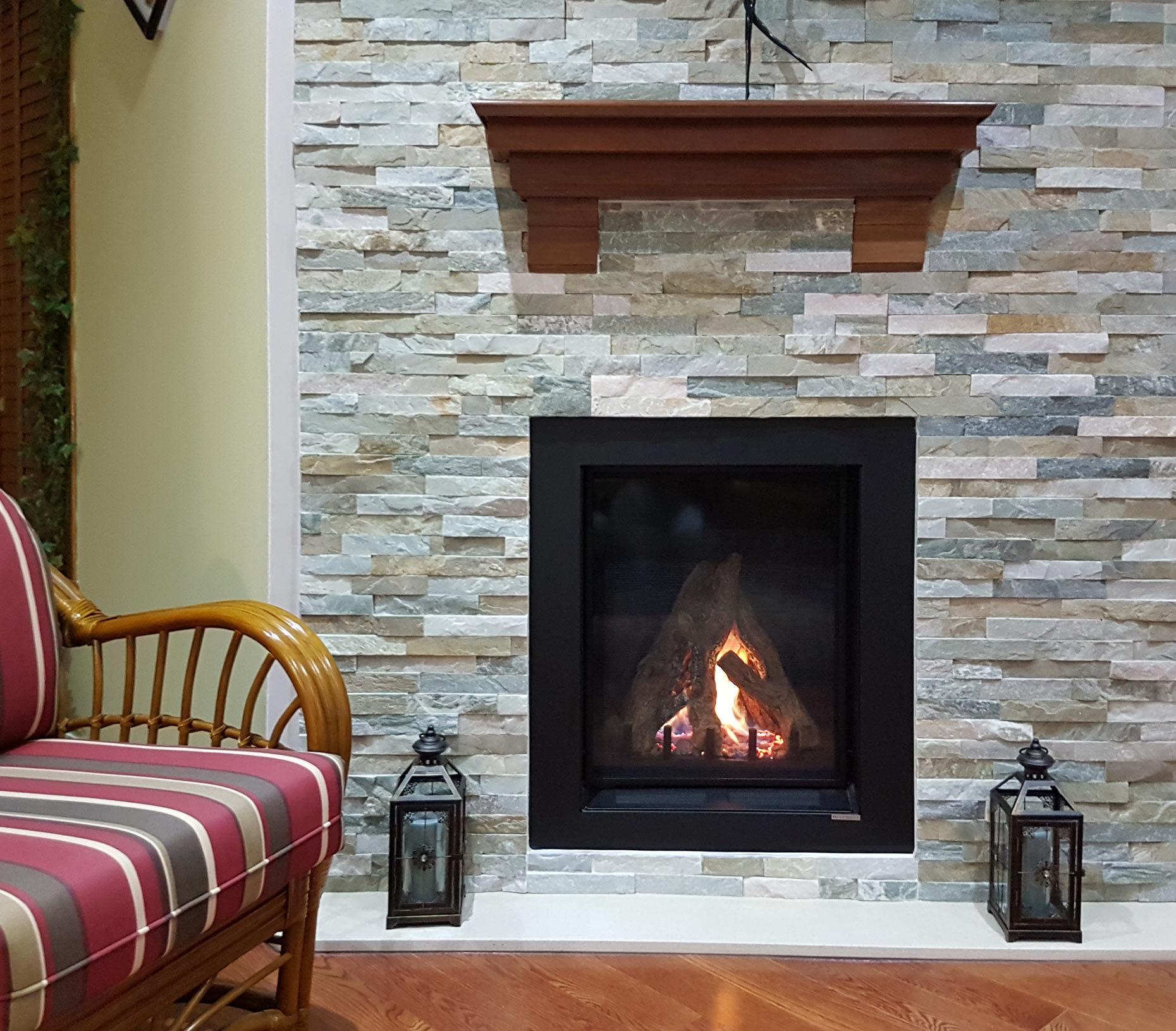 Basra residence: Woodbridge DV2500 model shown.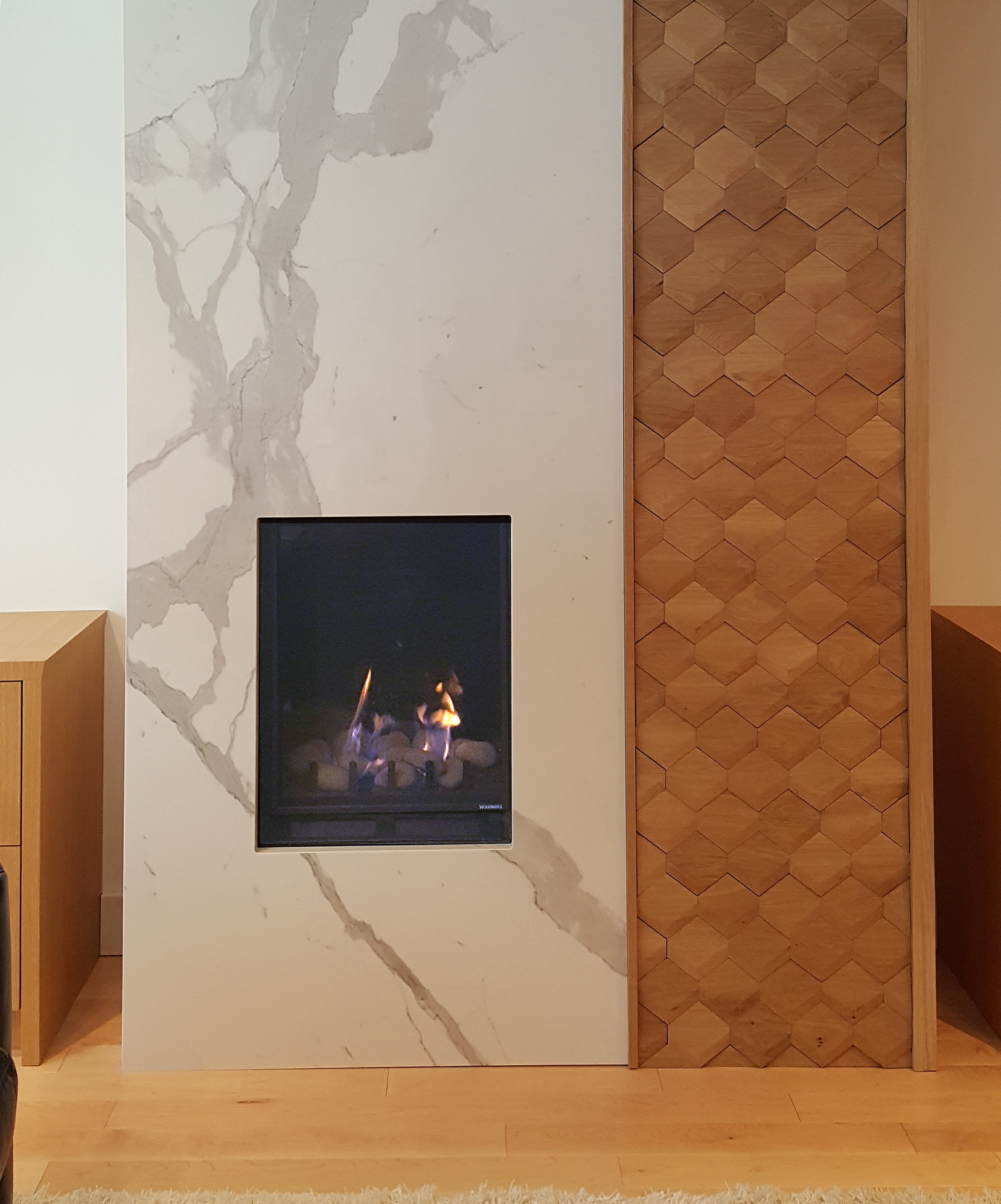 Inhabit Interiors Company. Woodbridge "DV2501" fireplace shown.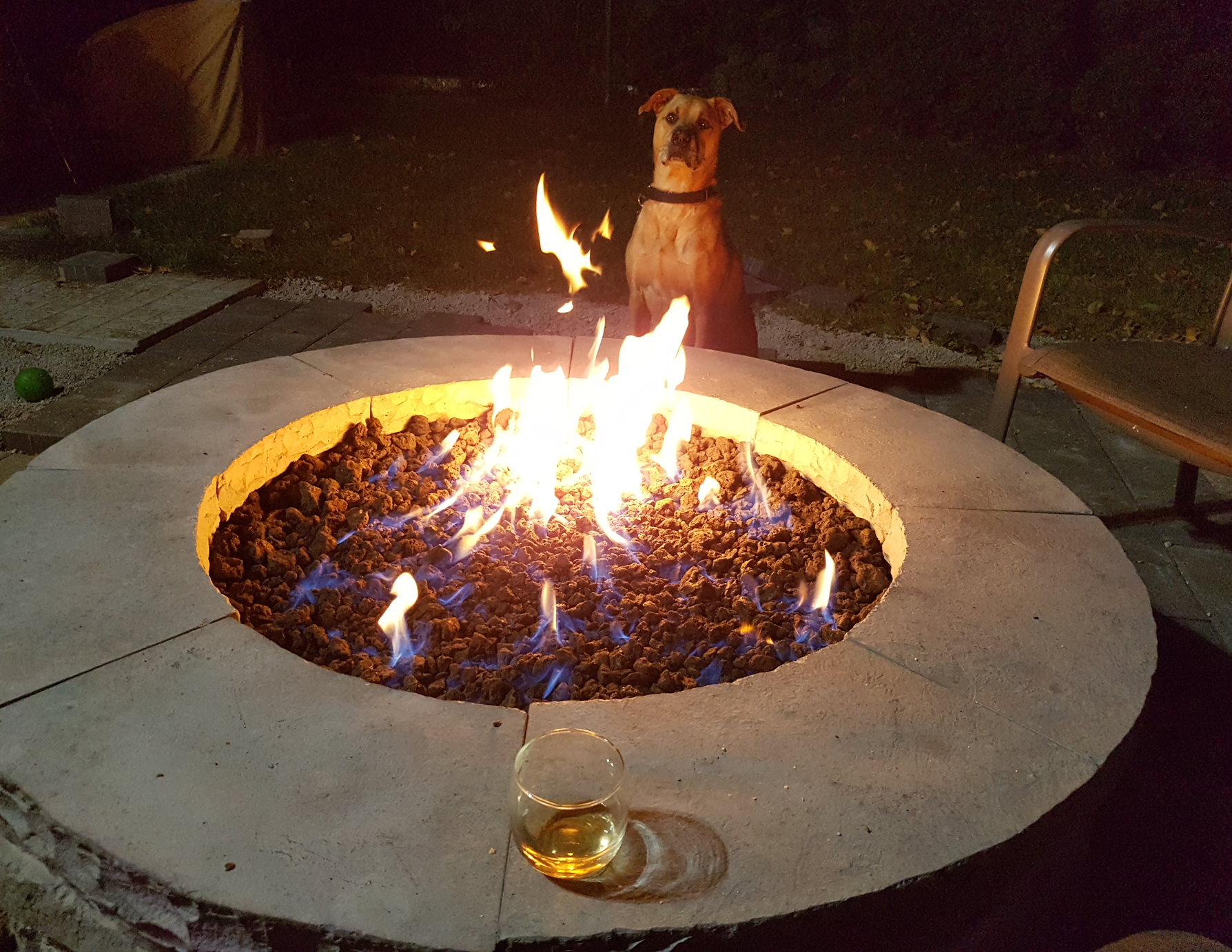 Hainsworth residence. Woodbridge "Bonfire" outdoor firepit shown.
Winners of 2016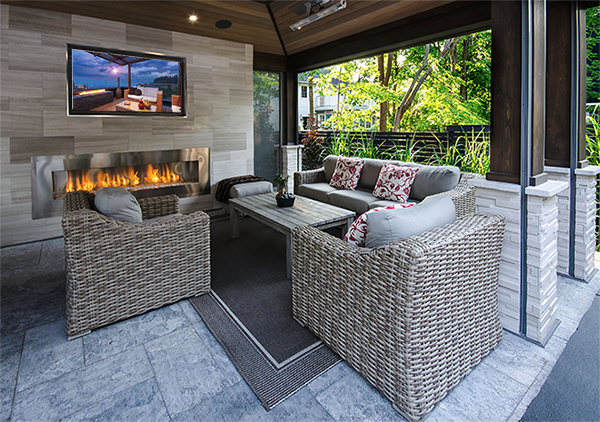 Patio in Ottawa designed by "Abloom Landscape Contractor", 1st place Winner of
Outdoor Gas Fireplace SS-72 model shown.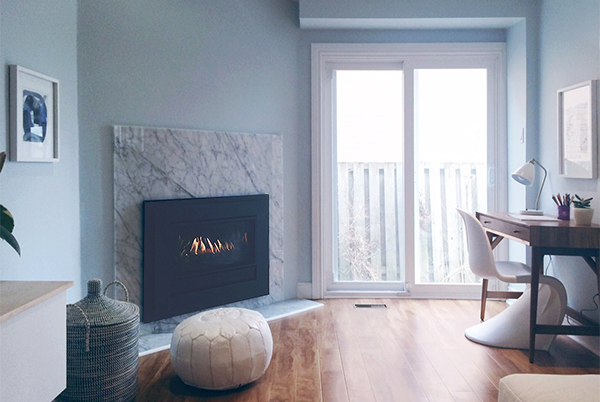 Residence in Brampton designed by "HEY LOVE DESIGN". Woodbridge DVI751 Gas Insert shown.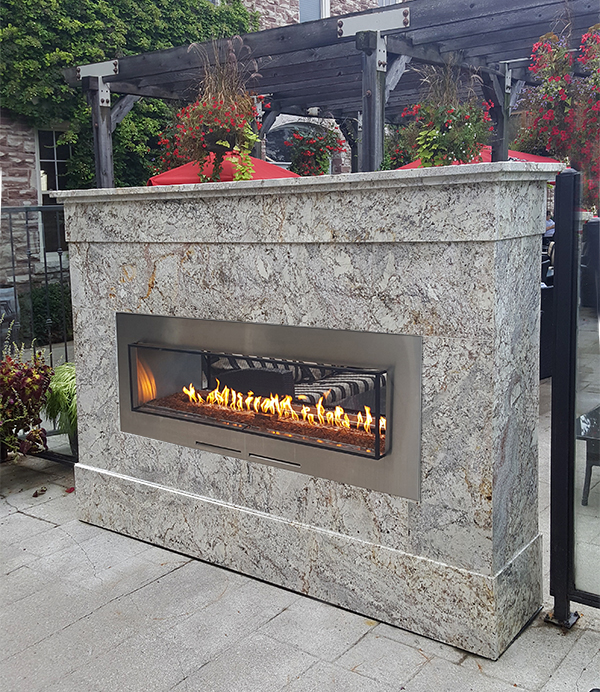 The Keg Restaurant in Niagara Falls. Woodbridge SS-60-ST Outdoor See-Through Gas Fireplace shown.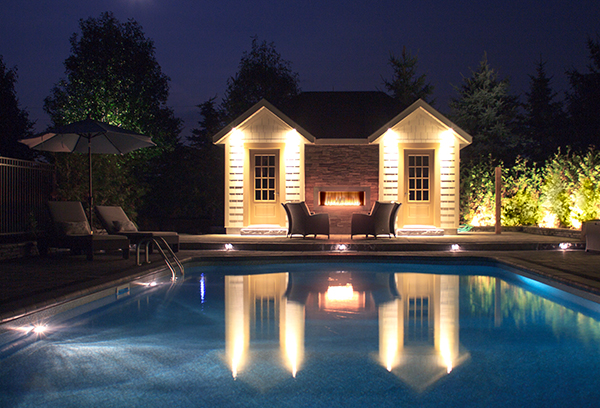 Scott and Sarah Martin residence: Woodbridge "SS-48" Outdoor Gas Fireplace shown.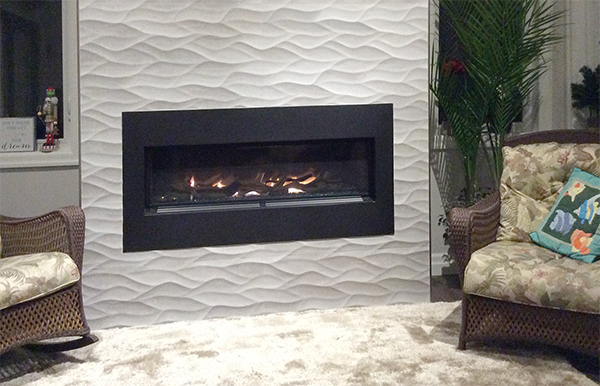 Brian Dymond residence: Woodbridge "MONTEREY" Gas Fireplace shown.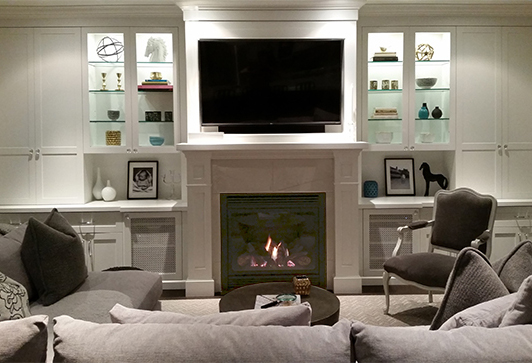 Mann residence: Woodbridge HDV3000 model shown.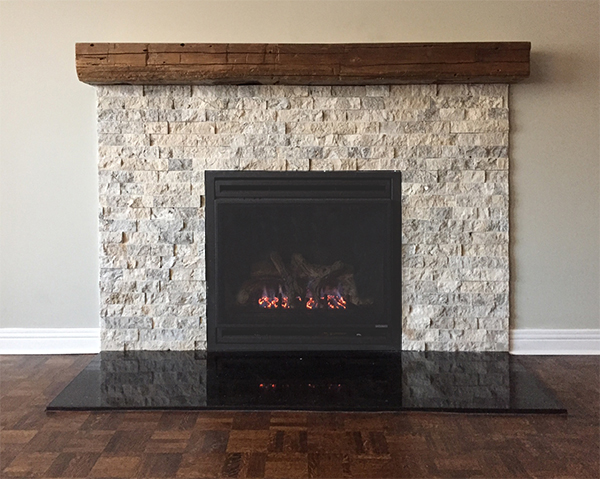 Saadalla residence: Woodbridge HDV2000 model shown.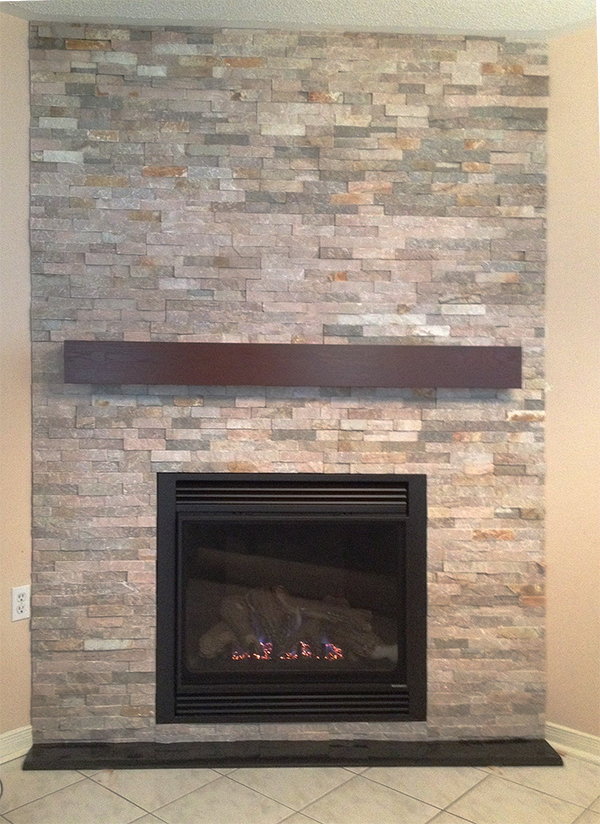 Sharma residence: Woodbridge HDV 3000 model shown.